Advantage
Hot Product
Contact Us
Hebei Orient Rubber & Plastic Co., Ltd
Email: orientflex@orientrubber.com
Phone:+86-311-68008301
Skype:orientrubber
Address:NO298 ZHONGHUA NORTH STREET, SHIJIAZHUANG, HEBEI, CHINA.
steel wire spiral hose advantages
steel wire
belgium belkta steel wire
high tensile strength 2750mpa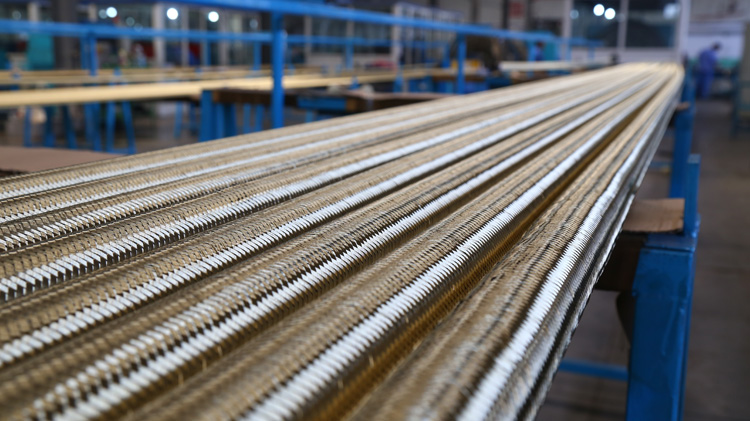 inner rubber
lanxess nbr germany
superior steady performance,
highest quality nbr in the world.
longer working life under same usage

spiral machine
100% servo electronics control,
janpan engineer team 's master work
high length control accuracy,tolerance < 0.001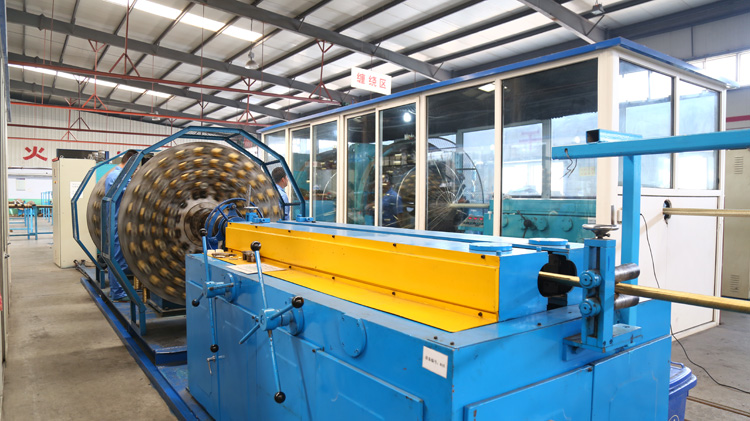 superior impulse performance
high strength inner rubber.
high rubber content> 47%,
superior impulse performance,
impulse>500,000 circles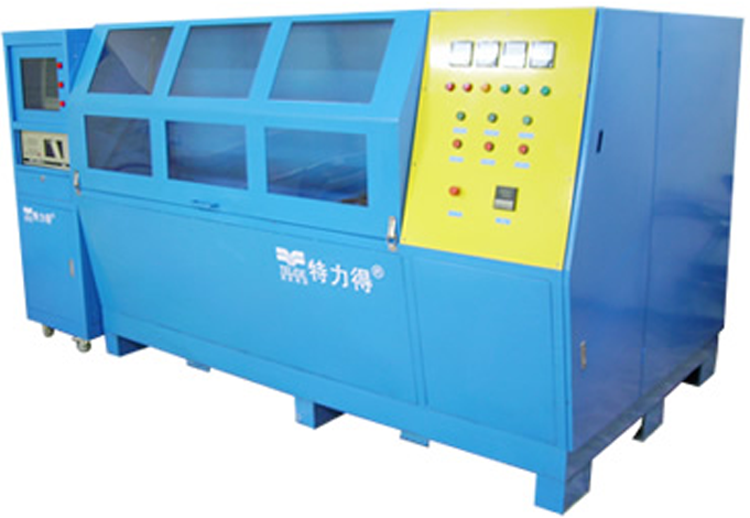 100% quality control
each hose tested at 2 times of working pressure,
hoses customer received is 100% qualified.