Advantage
Hot Product
Contact Us
Hebei Orient Rubber & Plastic Co., Ltd
Email: orientflex@orientrubber.com
Phone:+86-311-68008301
Skype:orientrubber
Address:NO298 ZHONGHUA NORTH STREET, SHIJIAZHUANG, HEBEI, CHINA.
steel wire braided hose advantages
steel wire
belgium belkta steel wire
high tensile strength 2750mpa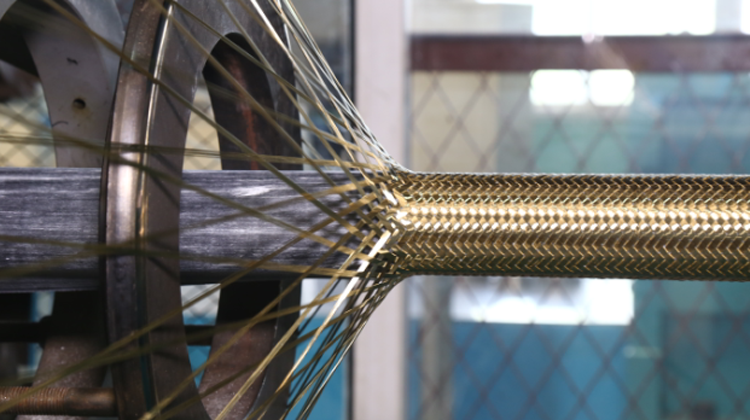 inner rubber
lg nbr korea
steady performance, good decentrality,
excellent oil resistance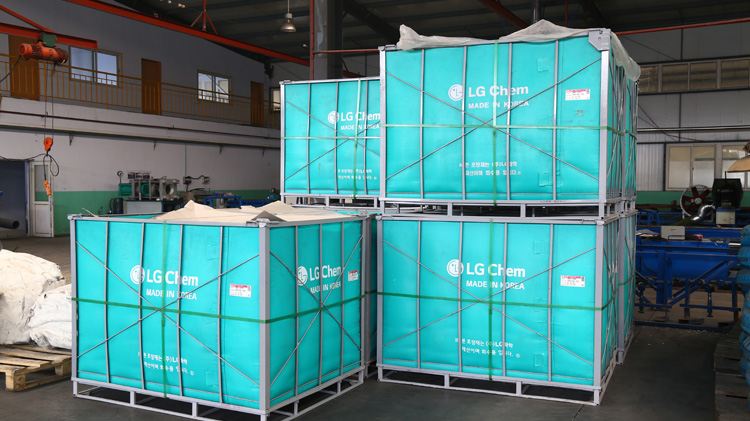 bunching machine
korea sejin machine,
high accuracy, high consistency
suspension difference < 70mm,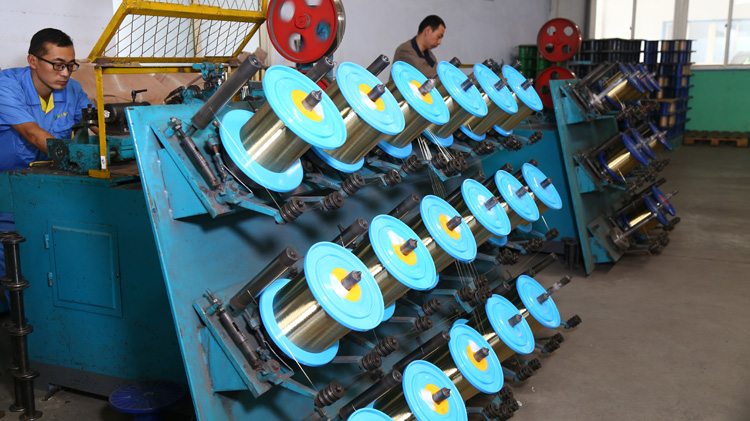 braiding machine
mitsubishi electric control
high accuracy data collection
real-time braiding angle monitoring and correction.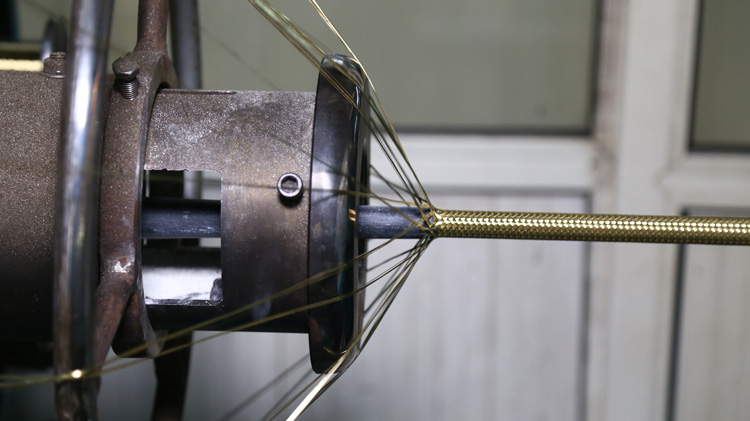 100% quality control
each hose tested at 2 times of working pressure,
hoses customer received is 100% qualified.